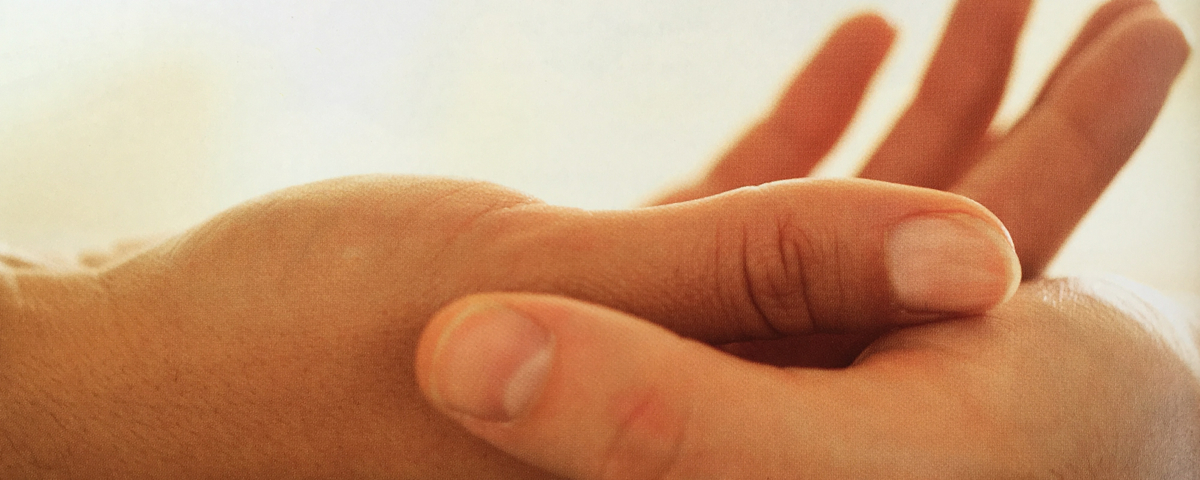 Date: 18/19th May – Weekend intensive.  
Anahata Health, Brighton
Start time: 10am
End time: 6pm
£130 (until 2nd May)  in advance.
£150 full price after this date. 
Payment required in advance.
Click here for details of how to pay.
If we want to experience more pleasure in our body we need to get clear on what we want and how to express it. This is an intensive weekend training exploring personal dynamics of interaction such as giving, receiving and creating more of what makes you feel great! In any personal interaction of touch between two people there are two major dynamics; who is doing the action (eg touching) and who is the action for. By getting clear on these dynamics we can learn so much about what we want, what we're willing to do, the difference between the two, and how to break old patterns of not communicating clearly, or trying to manipulate what we want. Giving and receiving are fundamental to our human experience as social creatures and the clarity of this affects all our relationships from being a lover, to a mother, to a work colleague. 

Julia has been holding Wheel of Consent groups since 2016 in Brighton. Here`s some feedback from the first group:

"The group has been a lot of fun and really eye opening for learning about how I interact with people on lots of levels. As well as becoming more confident about tuning into and trusting what I want in physical interactions it`s also had a big effect on day to day situations. I`ve started to notice the difference between what I want and what I`m prepared to go along with, and to ask for what I actually want more often. I`d absolutely recommend this to anyone who wants to feel clearer about what they really want." Angus, Brighton.

"I was very impressed with Julia`s wheel of consent 6 week course. The material itself is extremely useful and practical – there is an ethos and exercises that I started to apply immediately to both my personal and professional life with excellent results. I learnt a lot about how I operate in intimate and other relationships and with this information could make new choices of behaviour. The actual group was fun and I appreciated how Julia responded to what was shared. As always I love her humour and zest for pleasure" Helen, Hove.

The Wheel of Consent is a map of human interaction, and an inquiry into personal dynamics. It's been created by a woman named Dr Betty Martin. Julia has completed various trainings with Betty (Like a Pro, The advanced course, The six week online Facilitation training, and currently the nine month Practitioner training). Julia is currently a practitioner under supervision and is on track for becoming certified. 

"I gained insight into pleasure, old shame patterns, healthy boundaries, and perhaps most importantly greater understanding of what I want and how to communicate it. By breaking down and consciously looking at actions such as giving and receiving we can do each more fully. In delving into honesty, desire and communication around such primary needs we open into deeper intimacy and truth within ourself. I love that a few years on, it has become more "normal" for me to not only know what I want and to value it, but to also communicate it. I'm still learning about myself through The Wheel as a tool of personal transformation and seeing the unfurling of desire and fulfillment in my life". Julia

During this course we will have the opportunity to explore touch, notice pleasure, and make clear choices and agreements. Each person will be encouraged to explore what feels good for them; there will be no pressure to do anything unless it feels good. No one touches anyone they don't want to, and no one receives touch unless they want to. It's all about you, what you want, and how to discover more pleasure in your life. We will look at each of the Four Quadrants Betty describes (Serve, Accept, Take, Allow), the spiritual gift of each, the importance of consent and communication, and the shadow aspect when consent is not in place.This is a clothes-on group, they will be no nudity.

If you take this course you may develop some or all of the following:

greater awareness of what your boundaries are at any given time.
more ease in maintaining healthy boundaries when you want to.
insight into how you've been operating in personal dynamics.
ability to listen to your inherent desires and how to communicate these.
healthy outlets for your desires to be met.
respect and empathy for others desires needs and boundaries.
free yourself of past shame related to any of the above.
Self-regulation, the ability to know when to pause and "be" with yourself when faced with choice, desire, and in life in general.  

Here's a short video on The Wheel of Consent: 

https://www.youtube.com/watch?v=B6tcMkRrYM0

Fees and contact

£130 early-bird discount price until 2nd May. 
Then regular price £150. 

For those who attended The Wheel group back in 2016, there will be new material in this course, so please do come back if you`re drawn to this. I'm happy to give 50% off the current price if you have attended my six weeks or weekend format Wheel of Consent courses in the last few years. The art of going deeper is to keep practicing this stuff! 

FREE Wheel of Consent introductions; everyone welcome, but you MUST register with me in advance if you want to reserve your place. 

Friday 12th April 7.30pm – 9.30pm. Anahata, Brighton.

Wednesday 24th April 7.45pm – 9.45pm. Anahata, Brighton. 

To join the group please email me at julia@heartnova.com
or drop me a text 07800 763 104
and I`ll forward you payment details and reserve your place.

Do email or call me for a chat if you'd like to join or have questions – Julia.