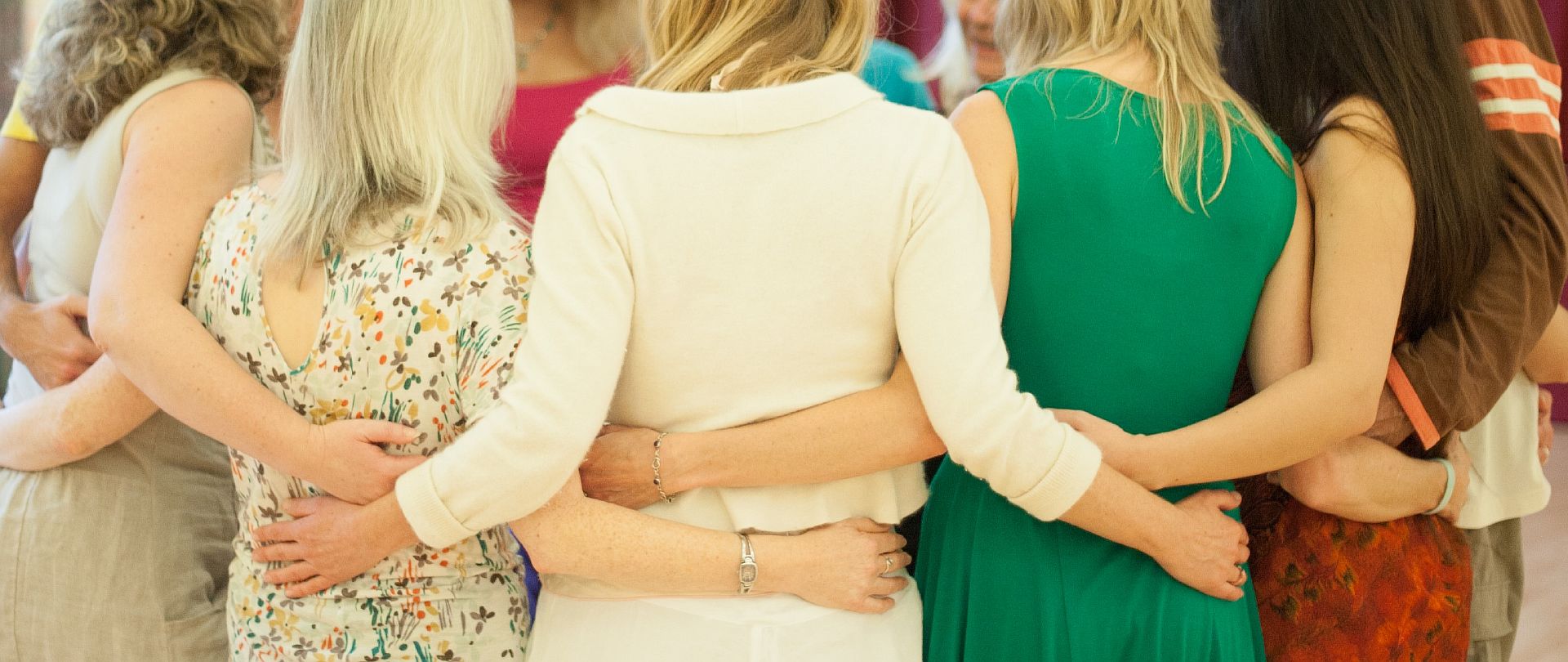 A supportive space for female belonging, healing and practical tools for growth. 
We may be familiar with the "Hero's Journey" but what about the" Heroine's Journey" and what is different for women on the path of growth and becoming? 
We are living in an extraordinary time where most of our societal systems are collapsing, and we face a world crisis. 
Who are our Elders, and where do we turn for wisdom and authentic leadership? 
How can we make sense and bring meaning to our daily life?
Looking at grief and decent-experience, how can we find ways to extract the gold from deep human context and loss?
What is the difference between disembodied trauma and an awakening type experience? 
How do we heal differently in "community" as women? Is our nervous system more regulated from having a place where we can be really seen, and ask for what we want or need? 
What role can the power of prayer/meditation add, in supporting us to tap into our pure creative force?
If quantum physics is right, and we are each a part  of Unity-consciousness, how can we tap into our pure creative power to be part of this incredible time of waking-up, rather than laying dormant? 
This course will offer ways to harness this innate creative power and capacity to live in service in the best way for our life, and all our relationships.
I have been preparing for this time for a very long time, as perhaps you have too.
We will become more together than we can separately. Let's join in togetherness and belonging.
I have much to share with you at this important time. 
Julia x
................................................................
More complete information to follow soon! Probably running on Monday evenings starting the 7th November 2022, and for six consecutive weeks. 7.30 to 9.30pm.