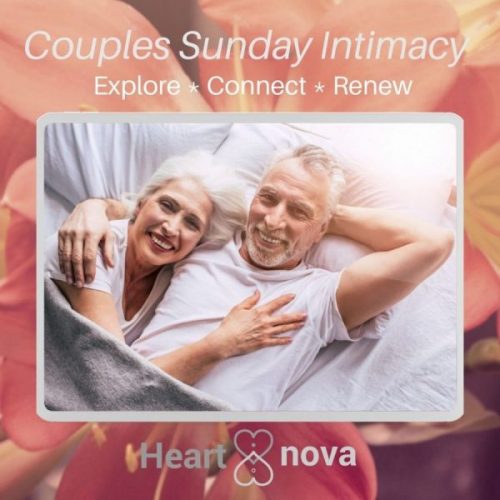 Date: Friday 20th August 2021
Where? Online - Zoom. Link and password given on sign-up.
Start time: 7pm
End time: 10pm.
£50 per couple in advance.
Payment required in advance.
Click here for details of how to pay.
Would you like to make a date for you and your partner to focus on intimacy? We prioritise and arrange many things in life, so why not our special relationship? Actually firming up a date for you and your partner is a powerful commitment to spend intimate time together.
Guided Zoom sessions 7pm to 10pm UK time. Following dates:
Friday 26th June
Testimonials from the first online session in April:
"Want to say what a lovely afternoon it was for us, and my partner said how eloquently you put it all across and how much he enjoyed it. Thank you". 
"We really found your session helpful. It opened up a really productive and developing conversation between us. You did a great job!"
Relationship tools including tantric meditation, consent and communication, and primarily a space for you to dive into together-time.
Some of what we'll explore in these monthly sessions:
- the four types of giving and receiving in relationship
- the power of slowing down in communication, and love-making
- how eye contact, breath, and intension are effective bonding tools
All is optional, no pressure to be a certain way, or to engage with anything you don't feel great about! All couples 18+ welcome. Looking forward to inviting you deeper, together, in love.
£50 per couple. Pay in advance.
Julia has 20 years experience working with people and is excited to share relationship tools with you online. Please email julia@heartnova to register and reserve your place, then you'll receive the Zoom link.
With love to you both x
"My partner Kate and I thoroughly enjoyed ourselves throughout the private couples session…This has helped us gain a much deeper connection and as a result improved our sex life tremendously! I would definitely recommend Julia's sessions to any couple who are looking to take their relationship to a higher place, trust me you have nothing to lose and everything to gain!"
Steve, age 32. Sussex. 2015