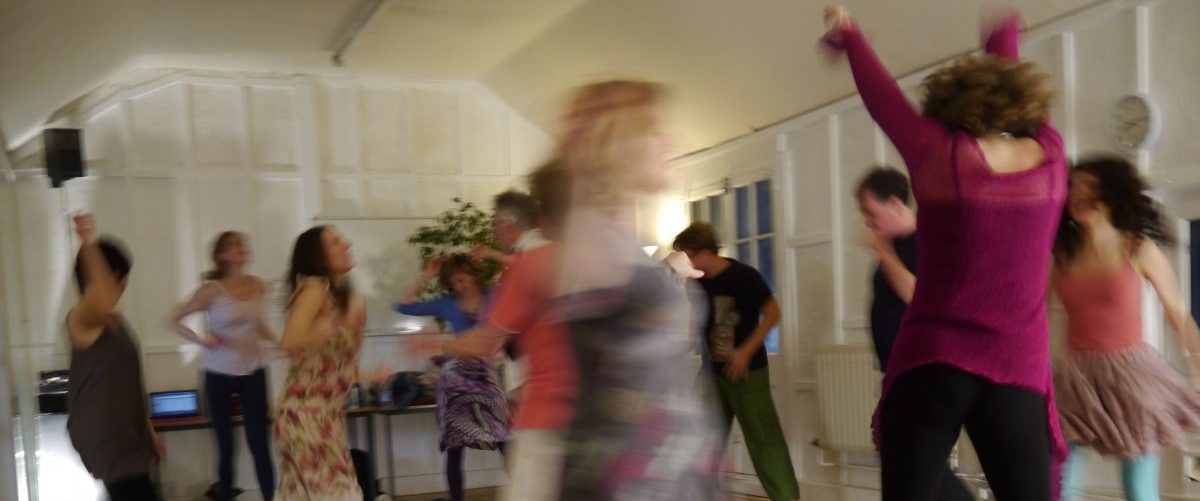 Saturday 19th May 2018
Anahata Health, Brighton
7:15pm for 7:30pm start.
Ends ~10pm.
£15 in advance.
£17 on the door.
£15 in advance (until Sunday 13th May midday), £17 on the door. Please arrive around 7.15pm for 7.30pm start, we'll end around 10pm.
Paypal: julia@heartnova.com
If you use the Paypal option please use the "friends & family" route otherwise there is a charge to pay. Thanks.
or bank:
The Co-operative Bank
Miss Julia A Hancock
Sort code: 08-92-86
Account number: 12155972
An evening of movement, dance and beauty of life. A conscious night out with varied, powerful music, and a variety of led dances and experiences with lovely people. It's also a chance to celebrate together. This releases endorphins and makes us feel more alive.
The weekend VitalDanza's are a time to let go, to move, to experience your body and your breath and enjoy yourself as much as you feel able to! The invitation is to experiment and see how you feel to you in the moment… Dances at the start are energetic, releasing and uplifting, freeing and detoxing us from any stresses of life. As we move through the journey of the evening we can enter into a deeply relaxed space, reconnecting with the being and bliss of life. As well as potentially feeling ecstatic this is very healing for us, calming our nervous system and hormonal system and re-wiring us in a positive way.
VitalDanza is a led group using movement, dance and "meditations" to invite our innate human feeling, natural expression and joy of life. There will be opportunity to reconnect with ourself, also dances to meet other, and we dance as a group. These evenings are currently happening once a month, don't miss out, it's a wonderful healing atmosphere. You will leave feeling expansive and uplifted!