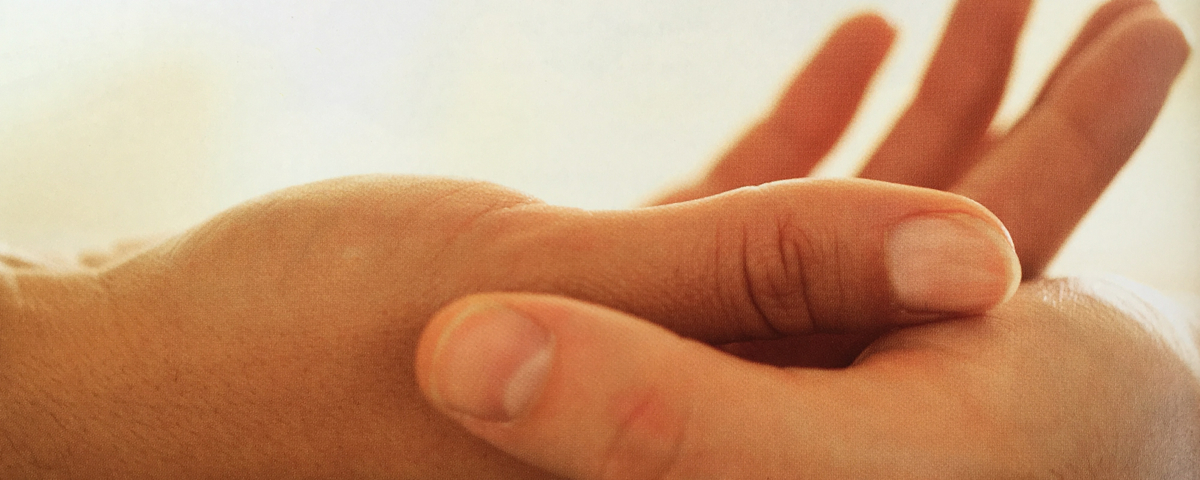 DATE Sunday 30th September 2018
Anahata Health, Brighton
START TIME 11am
END TIME 1pm
Free meeting, open to all, but do contact if you'd like to join the group. julia@heartnova.com
This is a FREE meeting introducing The Wheel of Consent, created by Dr Betty Martin.
Do you get what you want in life?
Do you ask for what you want? If not, why not?
Come and meet me to learn some of the benefits of The Wheel of Consent, ask questions and enjoy an evening together discovering how we can create more clarity and fulfilment in relating. The Wheel of Consent is rapidly gaining popularity because it's so useful and so needed! 
When we separate  "what we are doing", and "who it is for" in relating, we can get clear about giving and receiving. This has broad implications in intimacy, pleasure and empowerment.
Drop Julia an email or phone call if you'd like to attend this fun informal meet-up!
The Wheel of Consent six week group starts on Monday 22nd October in Brighton, here's the event link: https://www.heartnova.com/the-wheel-of-consent-weekend/